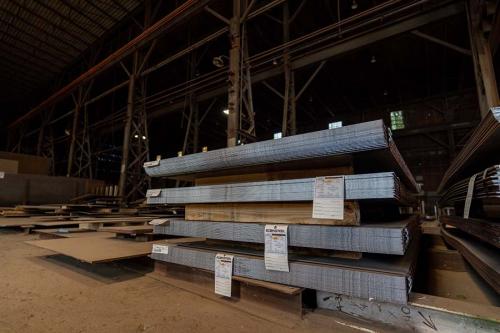 January 23rd, 2023
Mill Test Reports (MTRs) are one of the most important aspects within the steel industry and any other industry where steel is used for processing purposes.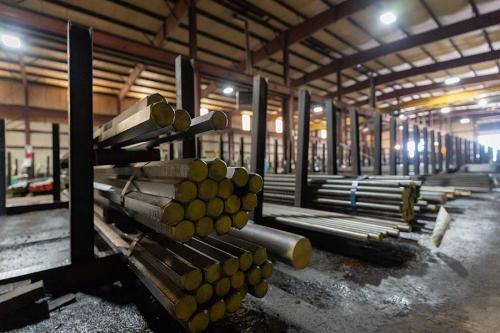 January 9th, 2023
Understanding the difference between hot rolled and cold rolled bars is important so you can utilize each for their intended purposes.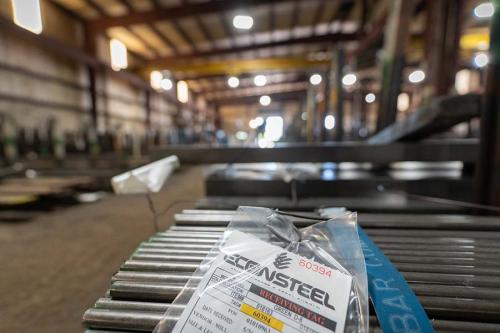 December 19th, 2022
Understanding the fundamentals behind steel grading is important so you know what type of material you are using for your projects.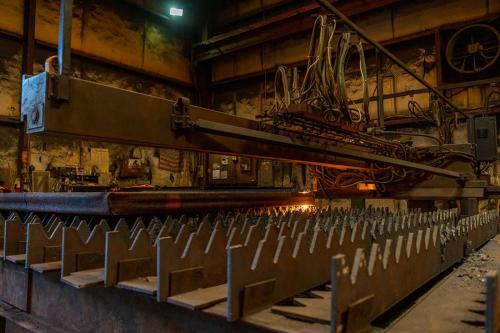 December 5th, 2022
Heat treating refers to a group of industrial and metalworking processes used to change either the physical or chemical properties of a material.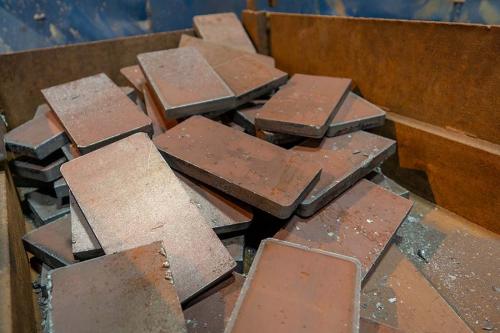 November 21st, 2022
Steel is a metal that is made up of an alloy of carbon and iron.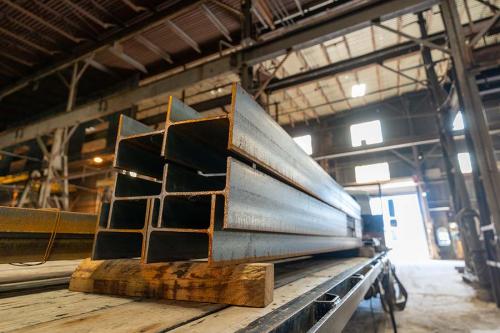 November 7th, 2022
Special Bar Quality (SBQ) steels can be defined as a variety of specialty steel grades that have various physical and chemical properties.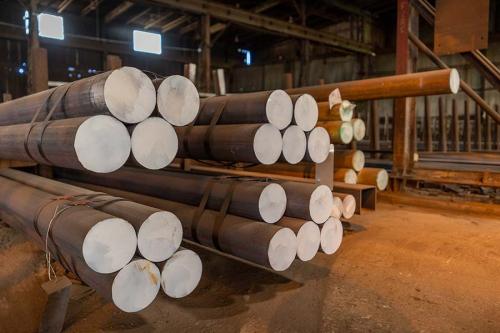 October 24th, 2022
There is a wide variety of steel available on the market, and each type has its own unique properties and characteristics.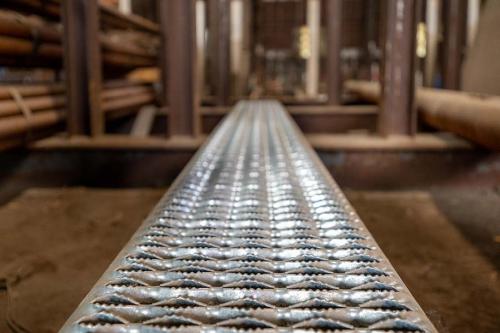 October 10th, 2022
Iron and steel are two of the most common materials used in industries like construction and manufacturing.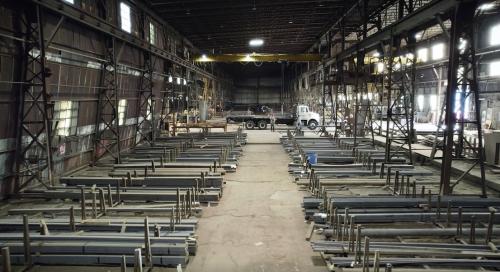 September 26th, 2022
The steel industry has many players involved throughout its supply chain. Steel has many applications in a variety of industries including the construction, domestic appliance, manufacturing, automotive and other transportation industries.
September 12th, 2022
Steel is an alloy made up of iron and carbon. The carbon content in the alloy can reach up to 2%, and anything with more carbon content is considered to be cast iron.